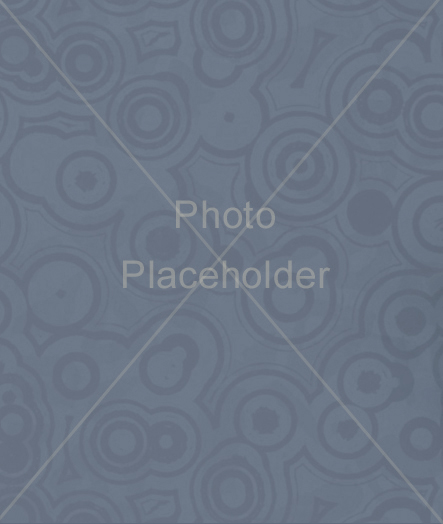 California Alternate Rates for Energy
In April 2007, Pacific Gas & Electric (PG&E) selected REDI to be an agent to enroll all qualified Mendocino County residents in their California Alternate Rates for Energy (CARE) and Family Electric Rate Assistance (FERA) programs. REDI is currently an agent for program years 2009-2016.
CARE provides a 30% discount on monthly gas and/or electric bills for income-eligible households, and FERA provides savings on electric bills for large households of three or more persons. PG&E's statistics show that there are over 18,000 residents in Mendocino County who qualify for one of these programs, which means that nearly 8,500 qualified residents aren't benefiting from them.