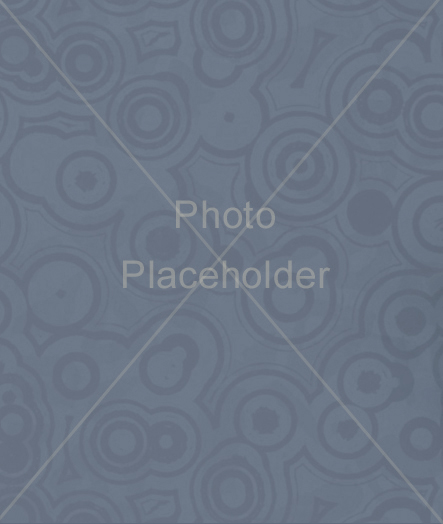 S.B.E.A./Small Business Energy Alliance
This incentive program links small businesses and other entities in the region to energy efficiency improvements to their facilities. Also known as Pacific Gas & Electric's "Energy Savers" program, this effort is funded by California ratepayers through the California Public Utilities Commission.
For 2009-2011, REDI has contracted with The Energy Alliance Association (TEAA) to provide SBEA energy efficiency services to businesses, nonprofits, and others eligible in Mendocino and Lake Counties. The program offers no-cost energy surveys to eligible small business customers and other non-residential utility customers, and offers financial incentives for implementing recommended measures. Learn more
REDI enrolls businesses to receive free energy assessments on lighting and heating/cooling system usage. The businesses are then given a report on their monthly and annual usage, along with a list of suggested upgrades to reduce both usage and expenses. The businesses can then choose to have the work performed by one of the licensed contractors. In Willits, businesses also have the added incentive of applying to the City of Willits for a matching grant, which, if approved, will cover 50% of the expenses, up to $7,500.
Contact REDI for more information